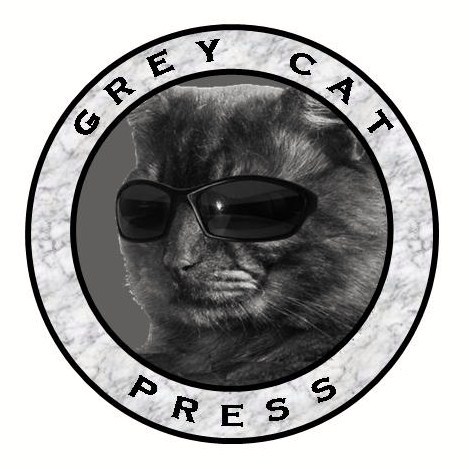 Welcome to Grey Cat Press.  These are exciting times in the publishing industry.  With so many new devices and applications able to view media directly from the internet, today's consumers need not wait on traditional distribution channels for their entertainment.  New stories and adventures are only the touch of a button away. Grey Cat Press was born with this in mind.
Our titles include novels, collections and stories published in e-book, trade paperback and audio formats. Your favorite distributor is most likely among our friends. Feel free to browse our author pages to see for yourself.
We would also like to take this moment to apologize for the maintenance. The pages linking our authors to their websites are mostly down for repair. Please feel free to browse the few that you do find. We should have the rest up and running again soon. Thank you for your visit. Thank you for your time.
---